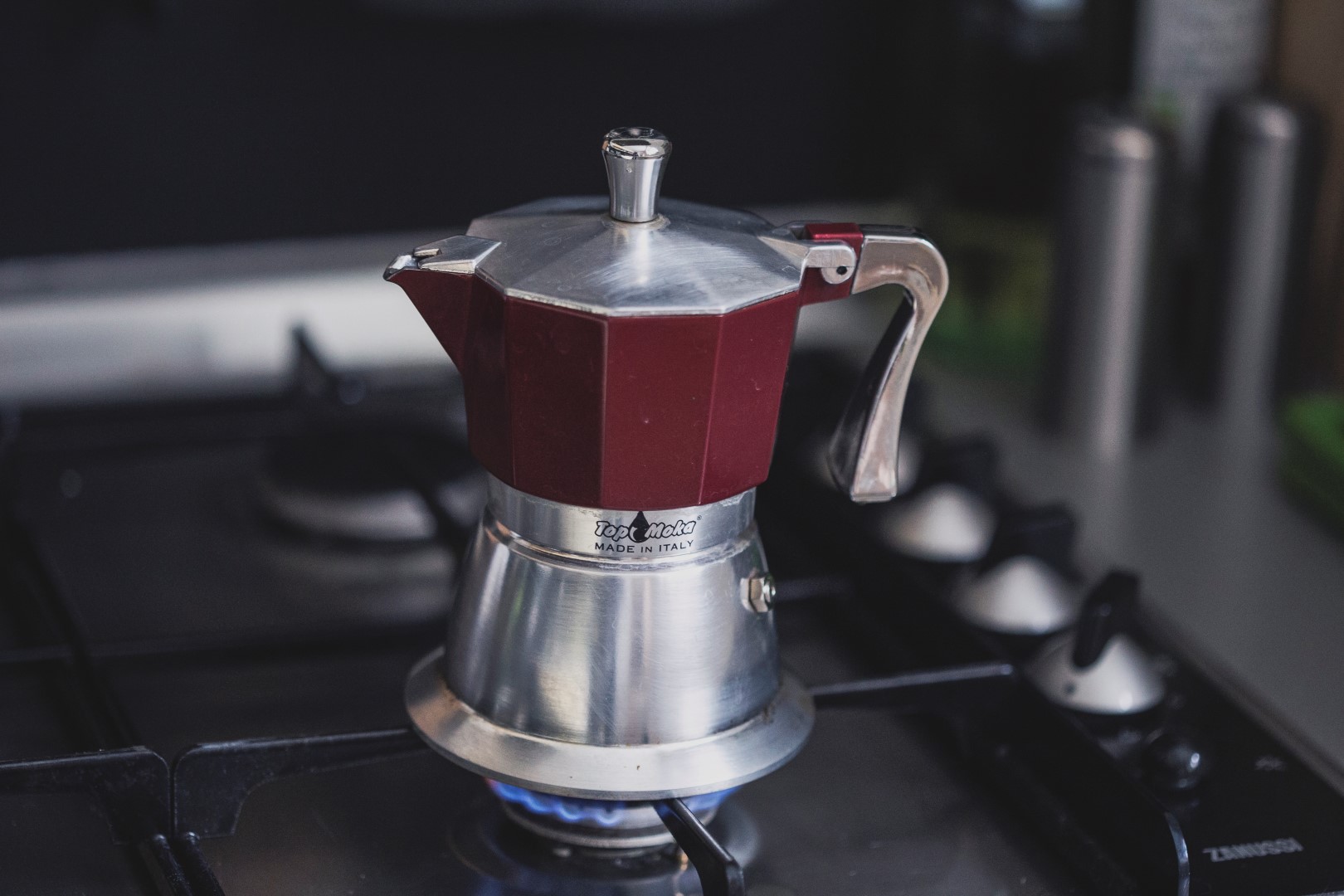 GAS HOBS
Elite Gas Services can provide fast and professional residential installation of gas hobs in Cape Town. Cooking is a daily chore, but it can be more of a pleasure with the right equipment. Many people around the globe are starting to look to gas hobs as an alternative to standard stove tops, and for good reason.
LP gas burns efficiently and does not give off any smoke that could be harmful, making it a safe option for cooking.
In South Africa, electricity supply has been inconsistent at best over the last few years, and this has meant that many residents have had to drive off in the dark to find takeaways, or simply wait out the power cut before making a meal.
However, gas hobs can be used at any time, and with an instantaneous flame to cook over, you will never be left waiting.
This also allows you to speed up cooking times, while having more control over the heat that you are cooking with.
Elite Gas Services has the experience and expertise required to ensure that residential installations are done to the highest safety standards.
Another major benefit of switching to gas hobs is that it will have an impact on your electricity bill. Your stove is a major contributor to electricity consumption, and by switching to gas, you can drastically lower the costs of your monthly bills.
We have helped numerous residents switch to gas hobs over the years, so talk to one of our expert consultants today for more information.
Areas we serve:  Amanda Glen | Avondale | Bellville | Bloemhof | Blommendal | Blomtuin | Boston | Bothasig | Brackenfell | Chrismar | Churchill Estate | Clamhall | Claremont | De la Haye | De Tijger | Door de Kraal | Edgemead | Elsies River | Eversdal Glenhaven | Fairfield Estate | Glenlily | Goodwood | Harfield Village | Kenilworth | Kenridge | Kuilsriver | La Rochelle | Labiance | Loevenstein | Maitland | Monte Vista | Mowbray | Newlands | Oakdale | Oakglen | Observatory | Oostersee | Oude Westhof | Panorama | Parow | Parow East | Parow North | Parow Valley | Plattekloof | Protea Valley | Ravensmead | Rondebosch | Rosebank | Salt River | Stellenridge | Stikland | Tygerberg Hills | van Riebeeckshof | Vredelust | Welgelegen | Welgemoed