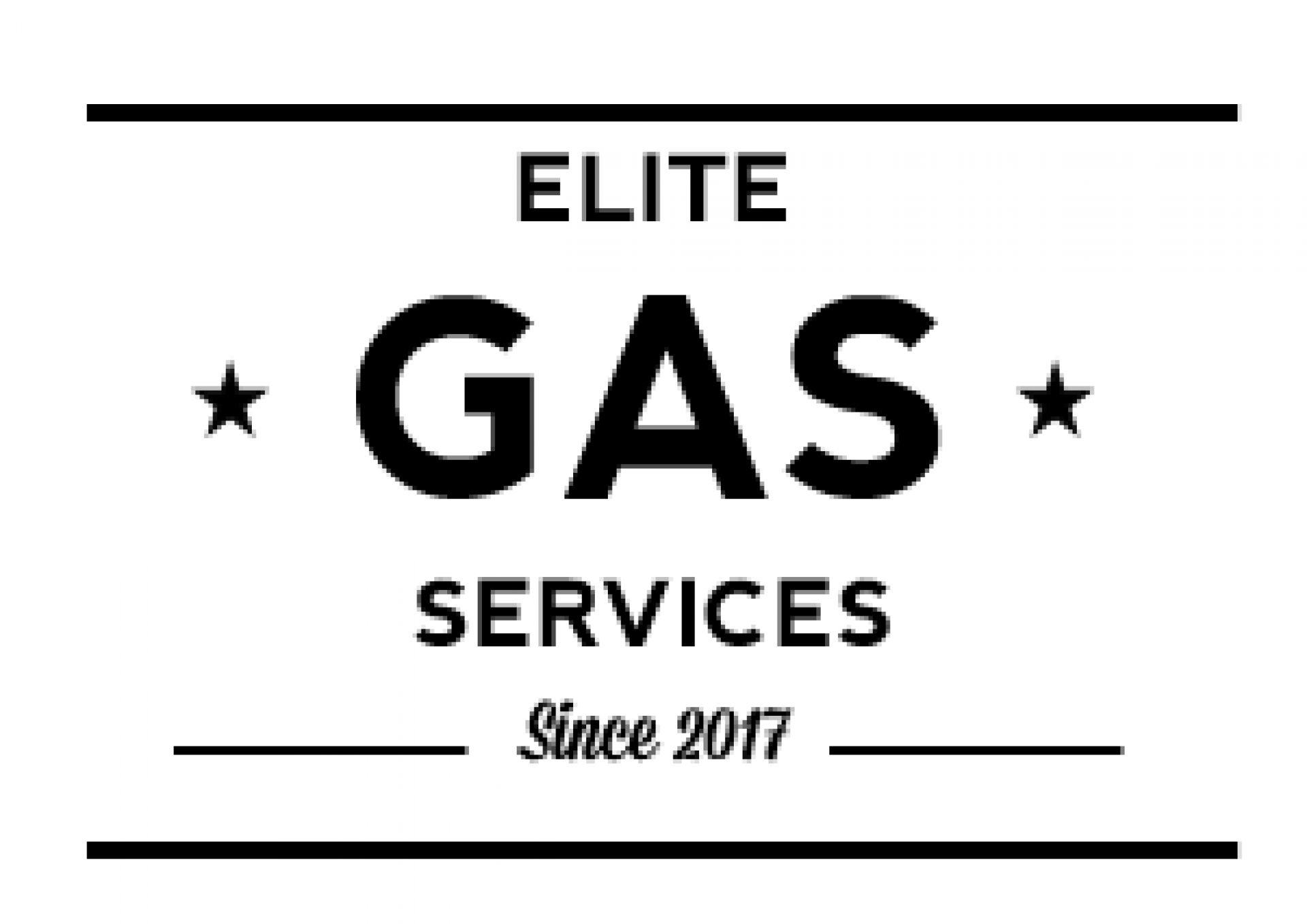 DOMESTIC GAS INSTALLATION SERVICES
Elites Gas Services specialises in residential gas installations in Cape Town and can offer you a wide range of services to improve quality of life in your home, while also cutting down costs.
Electricity is a touchy subject in South Africa, with steady supply having not always been a given in recent years. However, switching to gas allows for you to get the best of both worlds, and never be left cold or hungry after a hard day at the office.
Some of our gas installation options include:
Gas hobs: Gas hobs allow for instant cooking and cuts out high electricity consumption that comes with regular use of standard stove tops.
Gas Geysers: Your residential geyser is a major contributor to high electricity bills. Gas geysers are an excellent alternative, offering fast heating of water as well as no impact on your electricity consumption.
Gas heaters: When winter rolls around, there is no need to rush for extension cords, or having to wait impatiently while a bar heater gets to the desired temperature. Gas heaters will warm a room in minutes, with heat on demand when you need it most.
Gas fireplaces: Forget dirty chimneys and excess smoke, a gas fireplace offers stunning visual appeal, while also adding value and warmth to the home. These are perfect for living areas or even a main bedroom.
To find out more about the residential gas installations on offer from Elite Gas Services in Cape Town, feel free to contact one of our expert consultants today and they will gladly provide further assistance.
Areas we serve:  Amanda Glen | Avondale | Bellville | Bloemhof | Blommendal | Blomtuin | Boston | Bothasig | Brackenfell | Chrismar | Churchill Estate | Clamhall | Claremont | De la Haye | De Tijger | Door de Kraal | Edgemead | Elsies River | Eversdal Glenhaven | Fairfield Estate | Glenlily | Goodwood | Harfield Village | Kenilworth | Kenridge | Kuilsriver | La Rochelle | Labiance | Loevenstein | Maitland | Monte Vista | Mowbray | Newlands | Oakdale | Oakglen | Observatory | Oostersee | Oude Westhof | Panorama | Parow | Parow East | Parow North | Parow Valley | Plattekloof | Protea Valley | Ravensmead | Rondebosch | Rosebank | Salt River | Stellenridge | Stikland | Tygerberg Hills | van Riebeeckshof | Vredelust | Welgelegen | Welgemoed